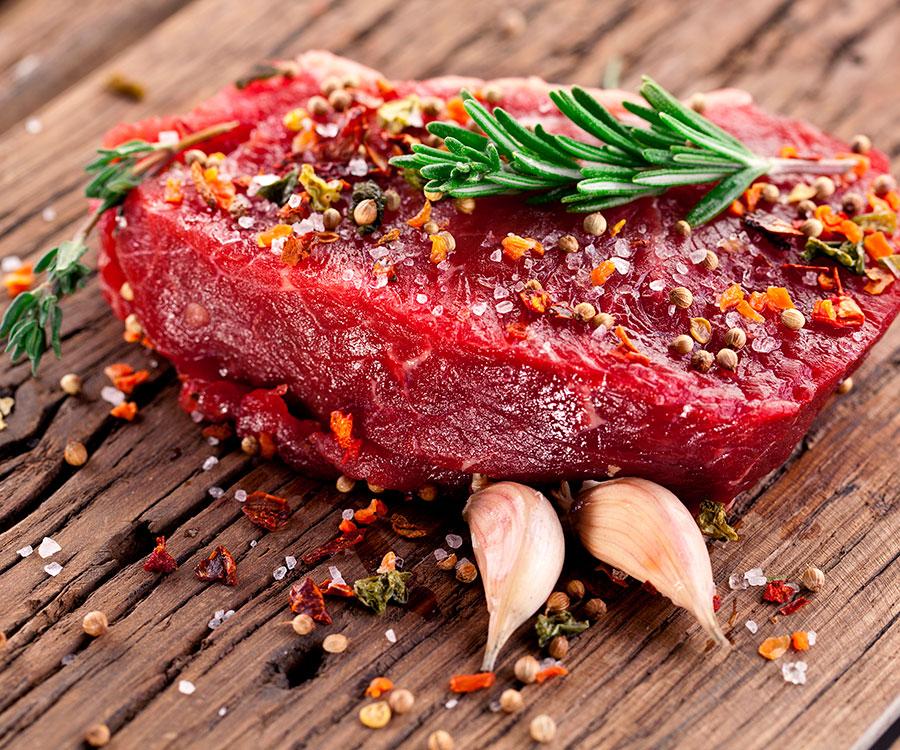 Seasoning

Seasoning systems combine functional technology with sensory properties for improved appearance, great taste and enticing aromas. With today's explosion of flavored foods, seasoning systems are critical to ensure your products express their unique characteristics.
NWFAP has vast experience in developing seasoning blends to meet growing consumer demand. It is easy to think of seasonings as just adding flavour or changing appearance but our seasoning systems also protect your product, improve its processing and handling capabilities and add benefits in overall eating quality. Most importantly, we do this in the most cost effective way!


Glazes
Formulated to cling to the product surface, glazes provide a glossy appearance and carry flavours to improve eating qualities. Glazes can also help retain moisture and provide surface protection during frozen storage.
Rubs
A dry blend of ingredients that are massaged onto the surface of the product in order to add flavour and visual appeal.
Sprinkles
Unique and interesting products provide flavour and visual impact when added to the surface of cooked products.
Sausage Premixes
A complete blend including spices, flavors, meals and binders and/or functional ingredients providing for raw and cooked sausages. Can be used in combination with a starter culture and/or acidity regulators to produce fermented sausages.